Here's another collab kit from me that just hit the store : Pandemic. It's been my personal obsession to create a kit for boys and I just got this chance to work it out in this collab with Cheri of Dream Big Designs. She's a talented designer fellow ! Look at the kit !
Gorgeous, gorgeous. Everything that is needed for scrapping dude's pics is in this pack.
Original price is $5, you can get it at 50% for this whole one week until Oct, 28.
Link to store :
http://www.scrapable.net/shop/product.php?productid=5754
Some inspirations for you :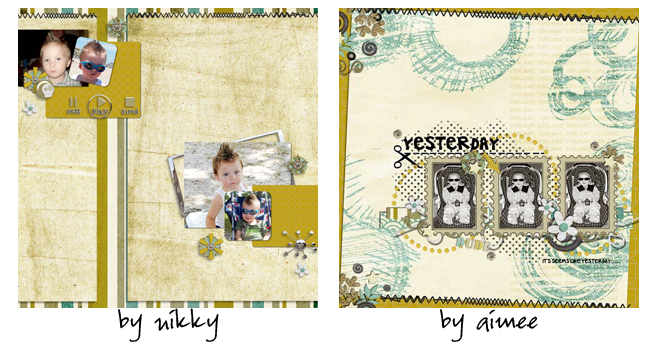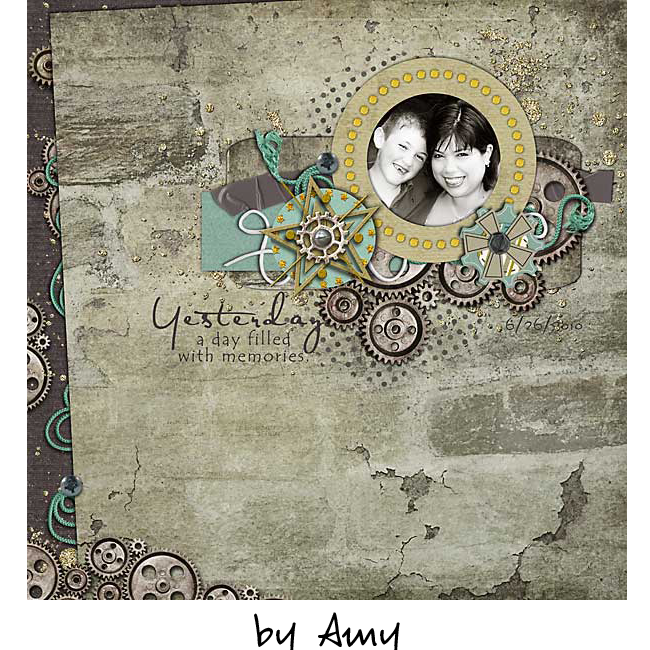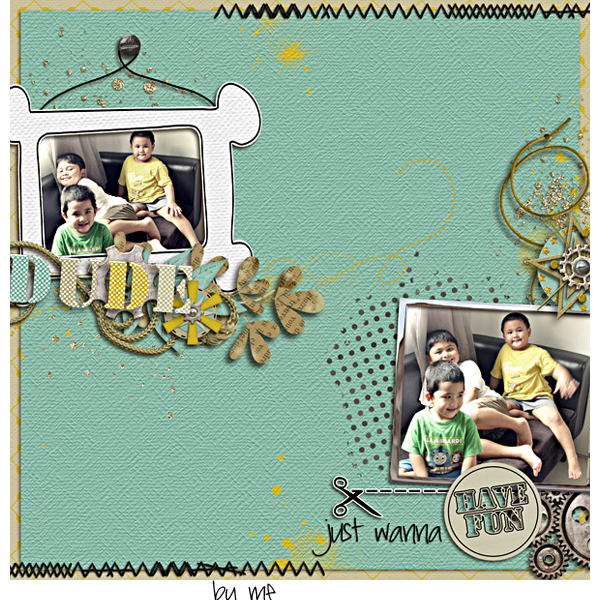 Now, something I can't leave you without .. freebie ! Here's a cluster for you made with Pandemic kit :
Happy Scrapping, anyone and TGIF :)