So it's the weather that gives us the idea for the freebie. Lately, the rain comes ceaselessly day after day, forcing me to stay at home more often and making the laundry get more time to dry on the clothe lines, :(.
But I do love rainy days, I do love the smell of wet soil after raining and I do love making digiscrap kit about rain. I do believe that you'll love what our group made if you see the preview below :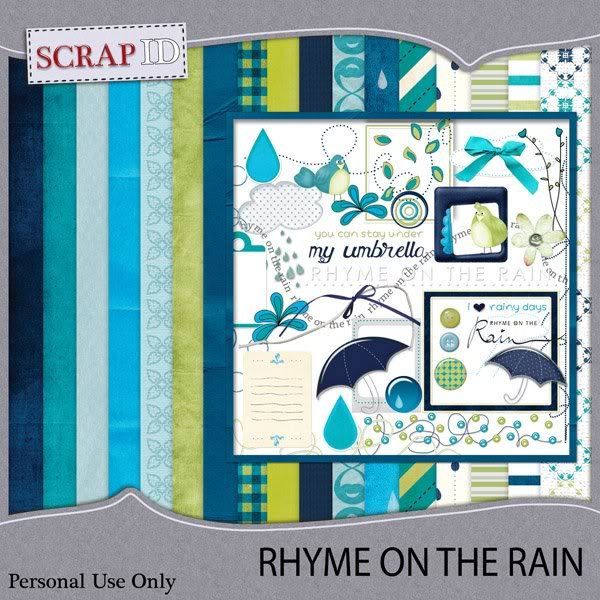 Yeah, I can take the compliment from beautiful into gorgeous, LOL.. thanks to my other scrapping pals and their fantastic works.
Here is my part :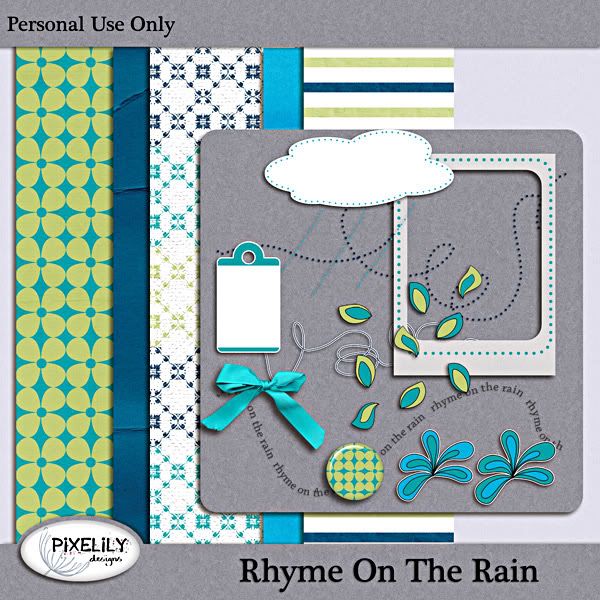 Then, let's talk about our next collab. I will be the host, and like we did on our previous collab, we'll ask you to choose your favorite color scheme from the picture below. The most favorite one will be picked as our color scheme for the next collab. Just leave your choice on the comment section.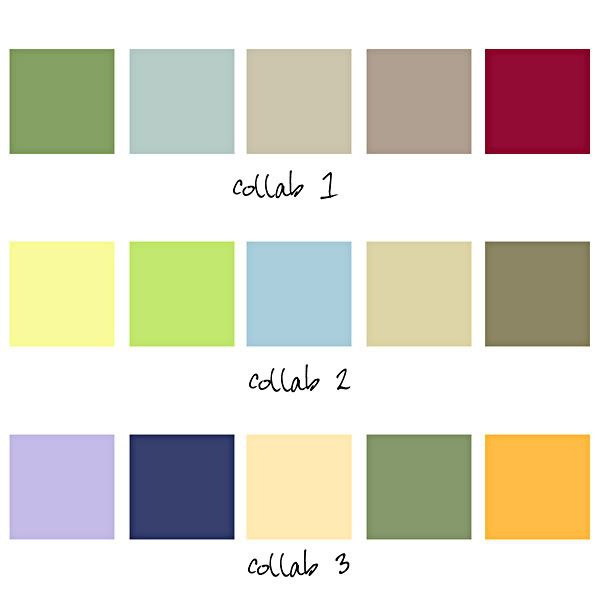 Have a nice weekend and happy scrapping, anyone !