Holiday is in the air ! Snow is everywhere ! It's time for togetherness and celebration. And we, at SID, celebrate this holiday by creating this new freebie for you :
If you came here last month you must have seen that I put 3 color schemes for you to pick as this month's color scheme. And here it is, this kit is made with color scheme no. 1. Thank you to all of you that have voted.
Don't say you don't love this simply cute and adorable kit. Look at the snowman, or Rudolph the red nose reindeer. Awfully cute, aren't they.
Here is my part :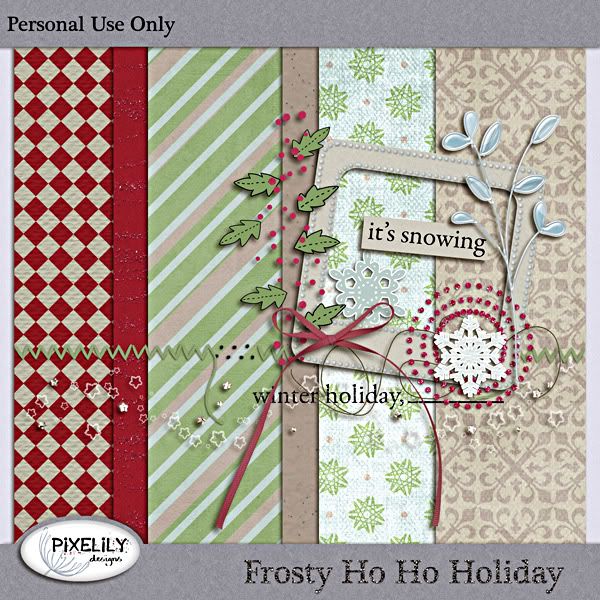 Your next destination will be
Maria's blog
and
Aprilisa's blog
. Too bad Qoqo of QStudio must skip this collab since she has family issue that she must settle. Yap, digiscrapping is fun, but family is number one.
So this will be the last SID collab for this year. Be sure to follow our blogs and get our next month's collab.
Happy holiday, get more photos and go scrappin' them :)
Happy Scrappin', anyone !
*Updates : Something weird just happened. it is said that my file has been deleted from 4shared. I don't
know how it could happen and I am no expert in such thing. I am uploading the file once again, and the internet is going too slow I want to punch the wall . Please wait and thank you for your patience.
it is weird indeed.. me scratching un-itchy hair*
PS. psttt.. the download link is OK now !