Pixelily Designs has two new bundle releases available at Gotta Pixel today!
First up is I'll be home in December. This has a great holiday feel with the bright colors and elements but you can use this kit for layouts far beyond your holiday pictures.
By Deanna
By Hanizeyecandy




By Andrea




Best of all this bundle is only 5 Dollars! That is the usual price of just the kit alone! This is such a great deal! Hurry over to Pixelily's Store at
Gotta Pixel
today!
But that's not all.... There is one more Bundle over at GP for the same awesome price!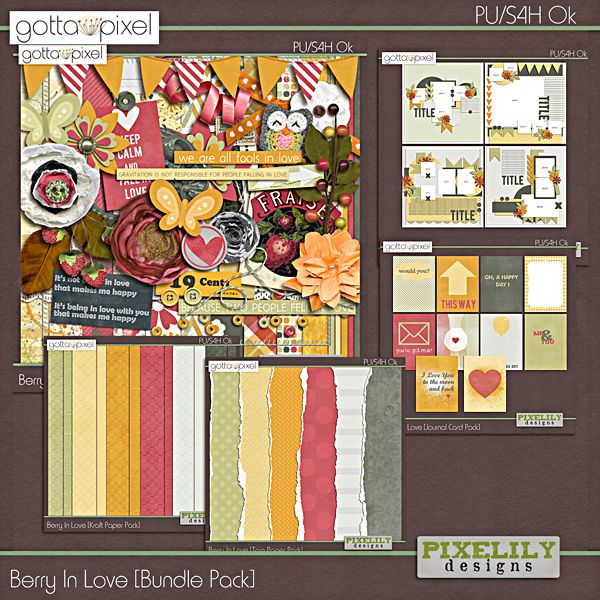 You get everything you see here for only $5!!!!! This kit comes with some awesome quotes. My favorite "We are all fools in love." and one of the CT members used this word art for her LO:
By Swastinadia
And here are a couple more LO's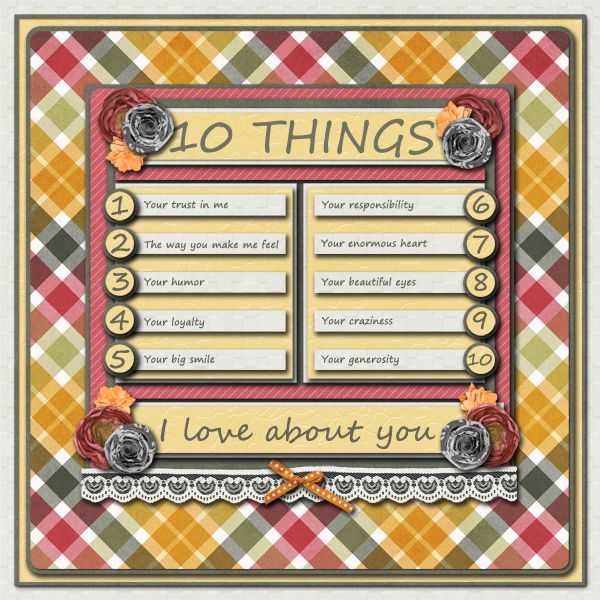 By MissHappy1980
By EmmyxLou




Stay tuned.... Tomorrow is the start of Gotta Grab It and there will be a few goodies by Pixelily Designs in it!