Pixelily Designs has been busy! Let's Stay Fit is releasing at both stores and Everything Has Changed is releasing at GingerScraps!
First up is the brand new kit "Let's Stay Fit"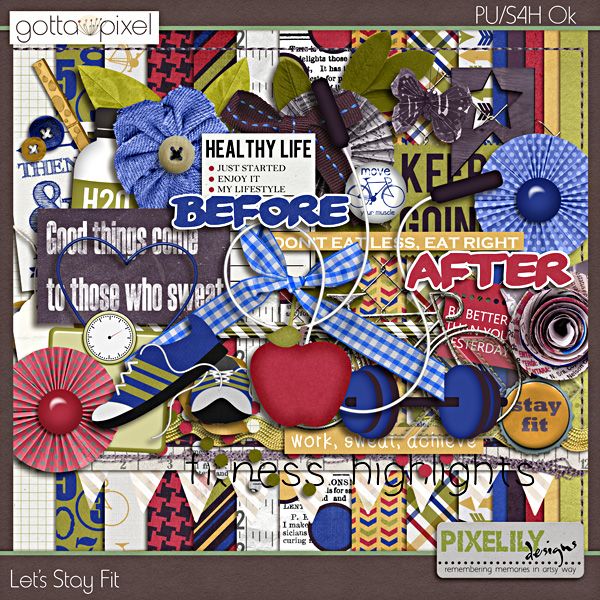 This kit is perfect to chronicle our fitness and health journeys. Here's a few wonderful layouts from our CT. You can pick this kit up at Gotta Pixel and
Gingerscraps
!
By Haniez
By Helen






By Nancy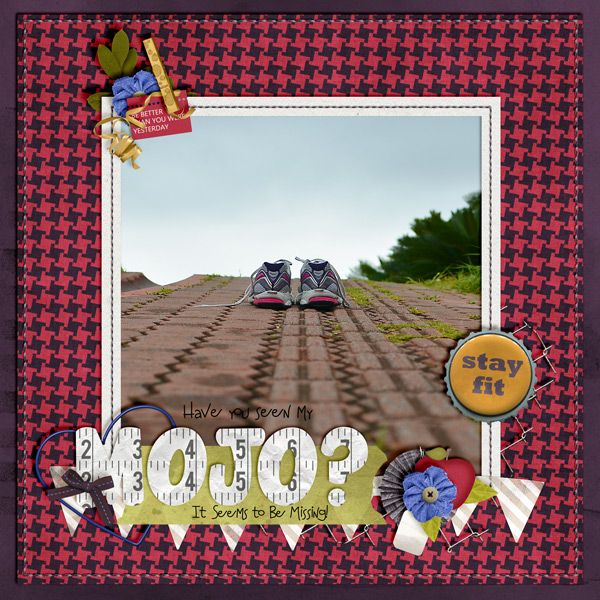 By Jen
By Deanna
Everything has changed has been released at Gingerscraps!
This bundle is only $5.00! Look what you can do with this kit!
By Deanna
By Jen
By Nadia
By Mish
By Nancy
Check out these great kits today!