Happy Friday! There's a new release this week in the Collecting Moments monthly series. Collecting Moments February is now available!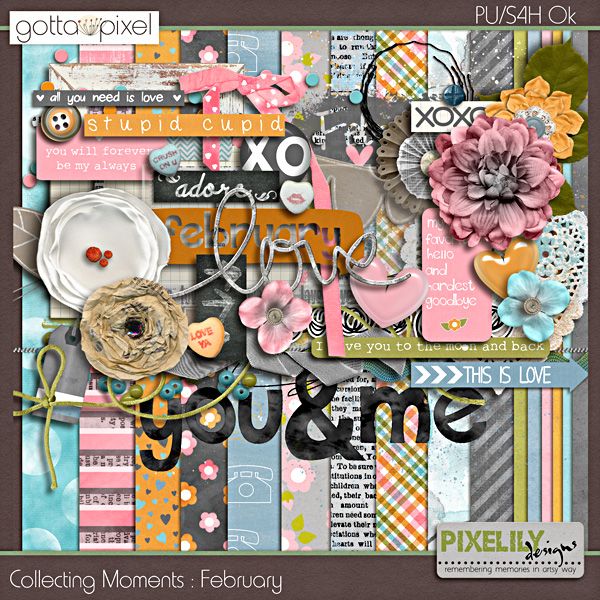 It is also available over at
Gingerscraps
!
The Creative Team really outdid themselves with this kit! Take a look!
By Fliffy
By Francine
By Nadia
By Natasja
By Nancy
By Sonja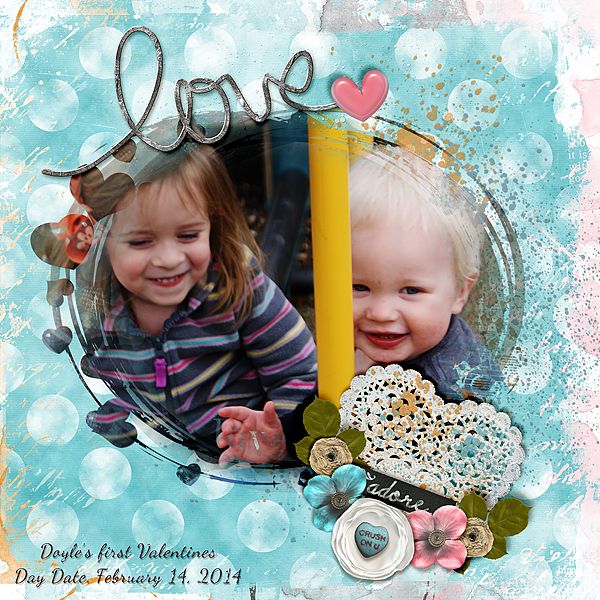 By Shellby
By Deanna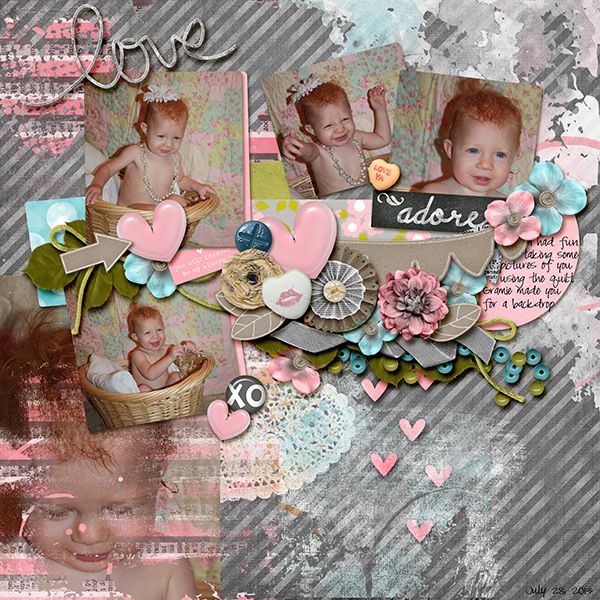 By Mish
By Hanizah
By Jen
By Helen
Pixelily Designs is also releasing For the Love of Baking over at GingerScraps!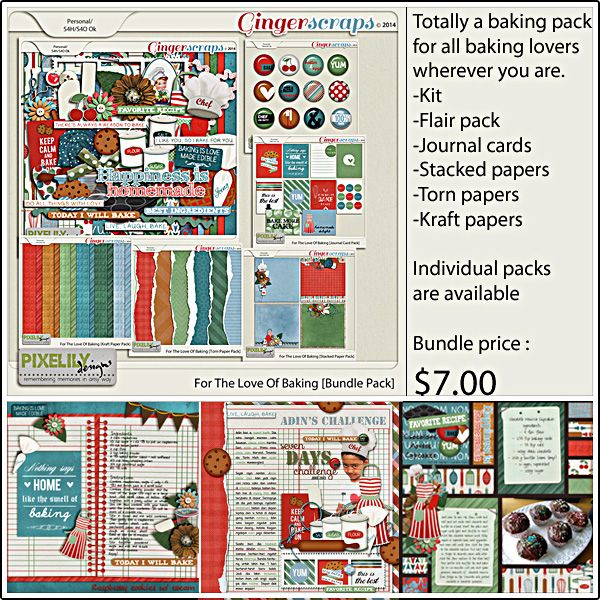 here are the links to the individual parts:
Kit :
http://store.gingerscraps.net/For-The-Love-Of-Baking.html
Flair Pack :
http://store.gingerscraps.net/For-The-Love-Of-Baking-Flair-Pack.html
Journal Card :
http://store.gingerscraps.net/For-The-Love-Of-Baking-Journal-Cards-Pack.html
Stacked Paper :
http://store.gingerscraps.net/For-The-Love-Of-Baking-Stacked-Paper-Pack.html
Kraft Paper :
http://store.gingerscraps.net/For-The-Love-Of-Baking-Kraft-Paper-Pack.html
Torn Paper :
http://store.gingerscraps.net/For-The-Love-Of-Baking-Torn-Paper-Pack.html