Pixelily Designs has a new release in the Collecting Moments Series!
This is available at Gotta Pixel (image linked) and
Gingerscraps
. It's on sale for the first week! This kit is perfect for any photos you have taken in the Spring/ April/ Easter, gardening, etc. This is a really versatile kit!
Just look at the Layouts from the CT!
By Deanna


By Nadia
By Debora
By Lynn
By Haniz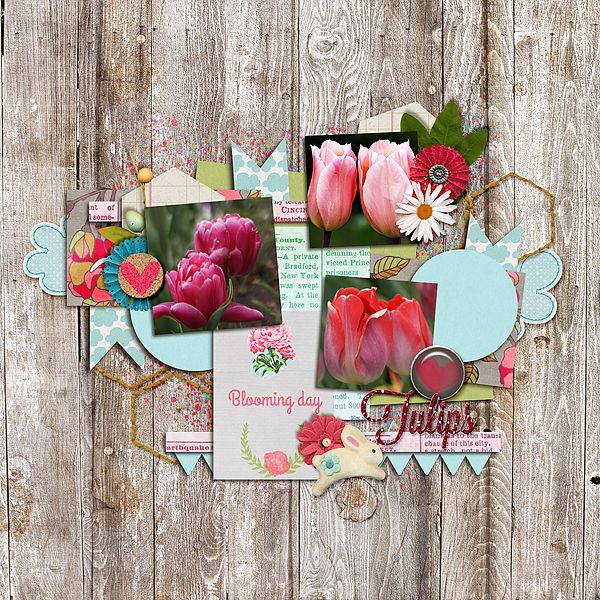 By Shellby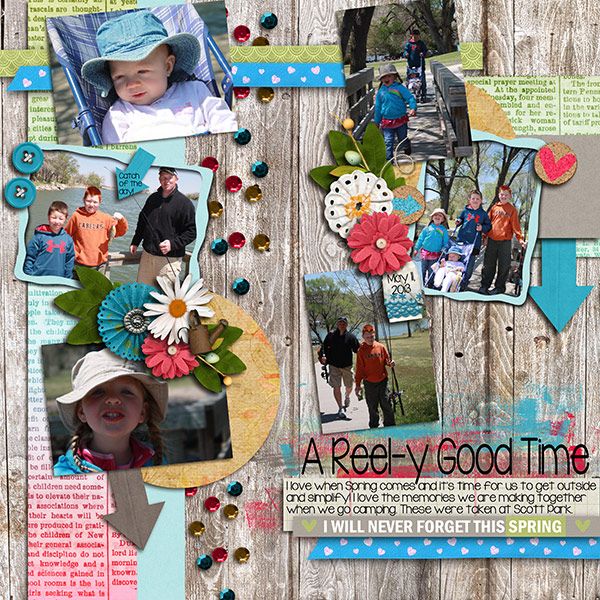 By Mish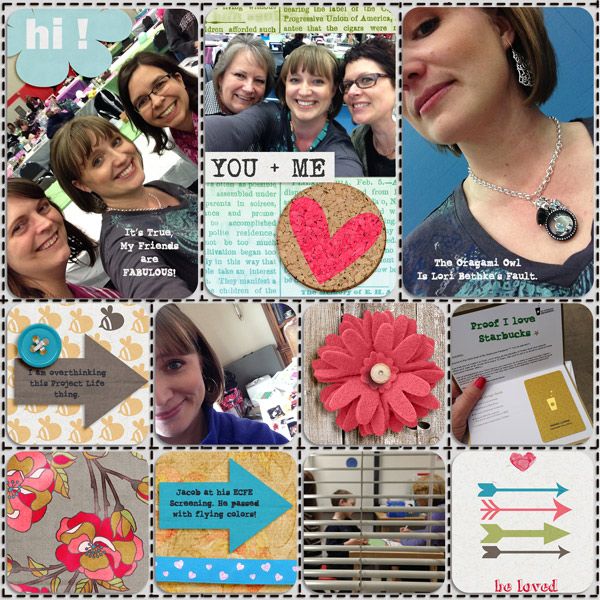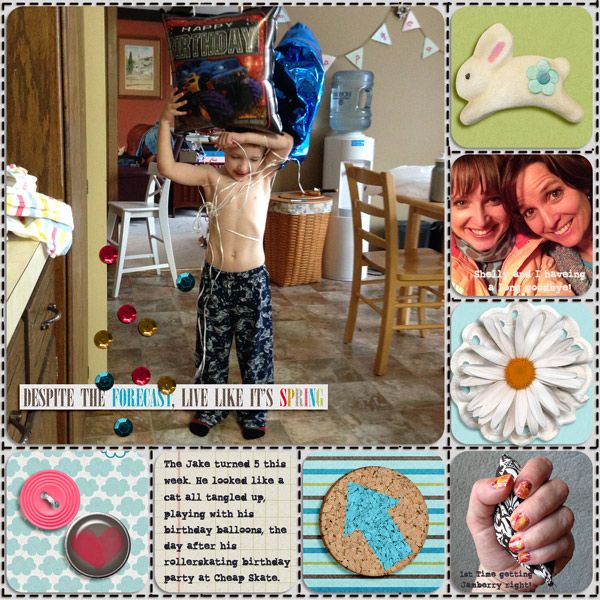 By Andrea
By Fliffy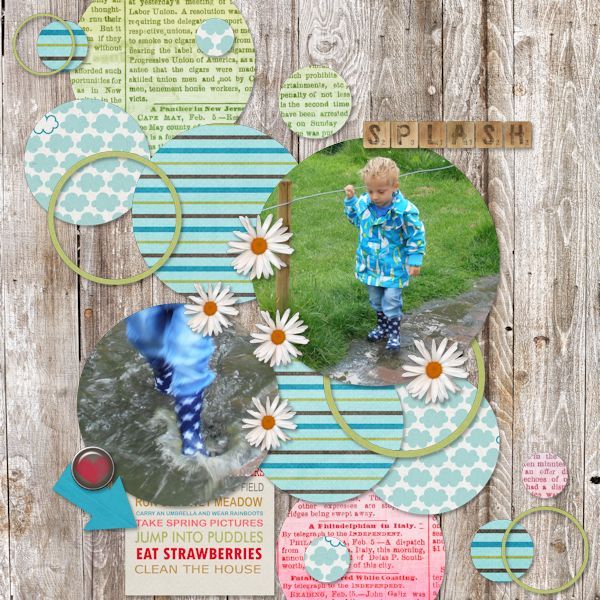 By Debora
Be Brave is also at Gotta Pixel!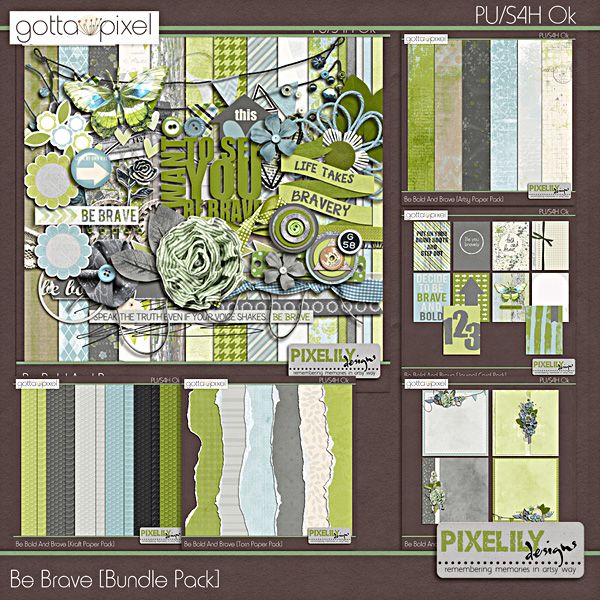 Image is linked to bundle
Kit :
https://www.gottapixel.net/store/product.php?productid=10008864
Journal Card pack :
https://www.gottapixel.net/store/product.php?productid=10008860
Artsy Paper pack :
https://www.gottapixel.net/store/product.php?productid=10008861
Stacked Paper pack :
https://www.gottapixel.net/store/product.php?productid=10008859
Kraft Paper pack :
https://www.gottapixel.net/store/product.php?productid=10008858
Torn Paper pack :
https://www.gottapixel.net/store/product.php?productid=10008857