There are two releases, and two sales happening this International Scrapbooking Day! Since it is the first of the month, there is a new Buffet collection over at Gingerscraps and there's three products for sale at the GS Bake sale. But first, we have a grab bag for an awesome price!
Here's a peek at whats inside!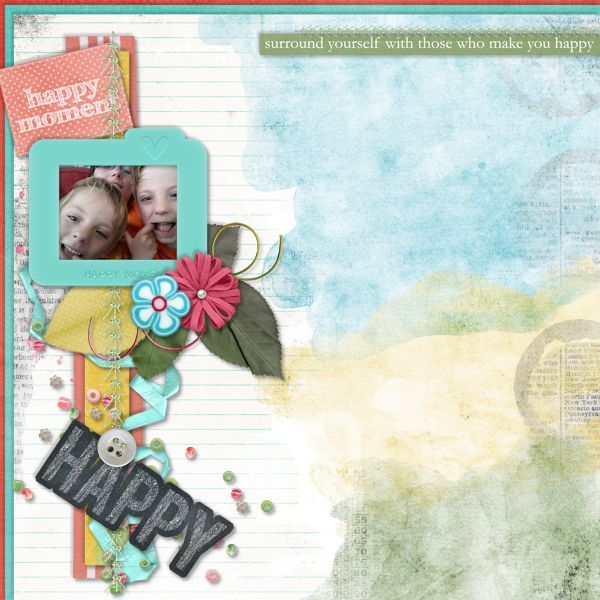 By Debora
By Deanna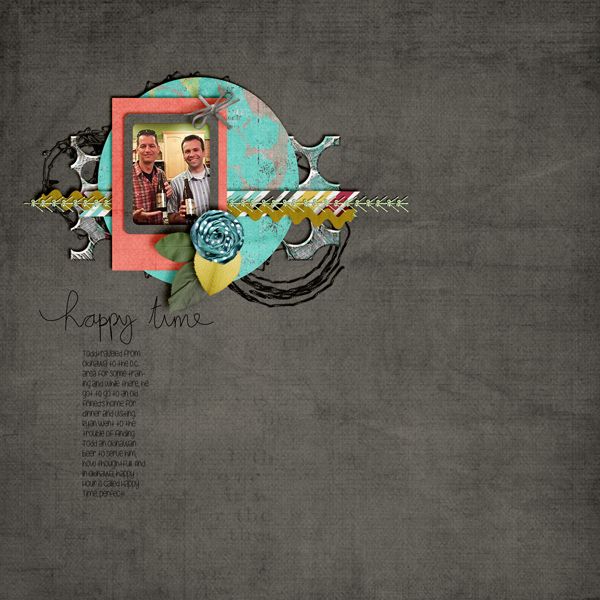 By Jen
By Nadia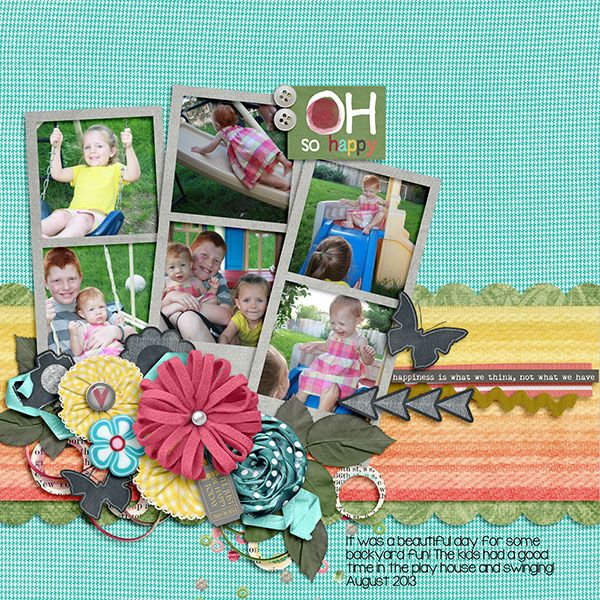 By Mish
By Andrea
Next, we have the new Buffet Kit, Best Friends Forever!
There's the kit and two extra paper packs available! And remember for the first week the packs a half off! Take a look at what the CT came up with!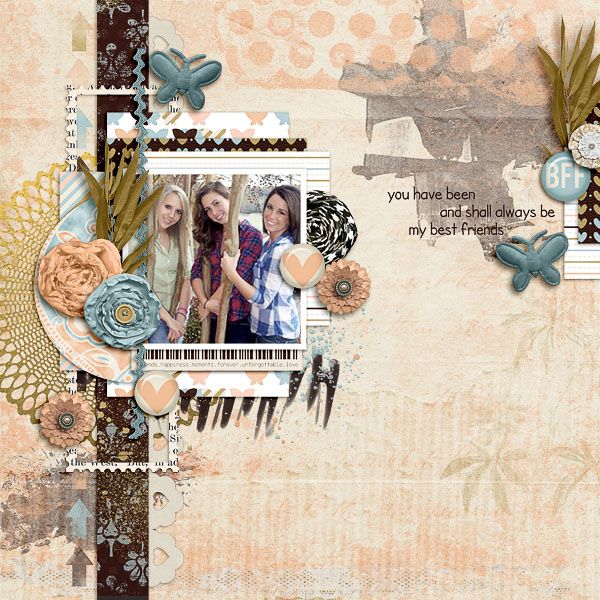 By Emily
By Nancy


By Haniez
By Helen
Finally, there are two sales! The Bake Sale and a store wide sale!
This sale excludes bundles and grab bags but you can get everything else for half off! At Gingerscraps and
Gotta Pixel
!!!!
And the Bake sale exclusively at Gingerscraps! Three products for a dollar each!
Because of iNSD, this sale will last until the 8th as well!
http://store.gingerscraps.net/That-s-Life.html
http://store.gingerscraps.net/A-Choice-To-Make.html
http://store.gingerscraps.net/Cozy-Zone-Template-Pack.html
Enjoy the festivities of iNSD!