Pixelily Designs has a brand new kit available!
(Also available at Gingerscraps)
This great kit is for most of the Digi scrappers out there. Most of us are photo junkies! This kit is perfect for kids goofy faces, great smiles and all the Selfies everyone takes!
The Ct was challenged to scrap selfies with this kit and they did a superb job!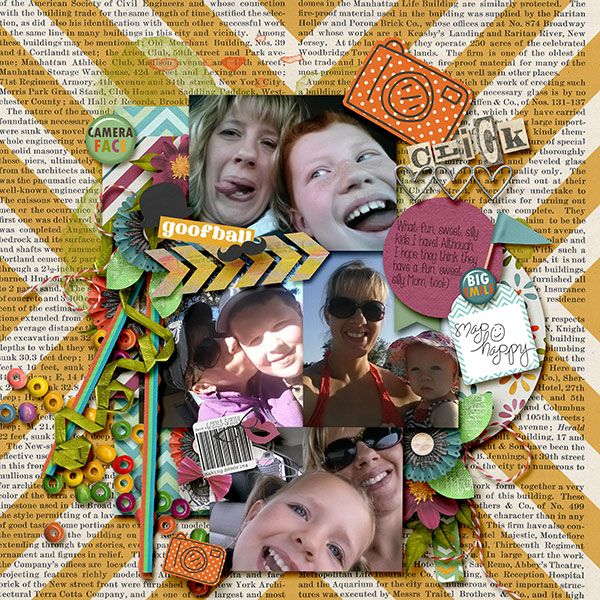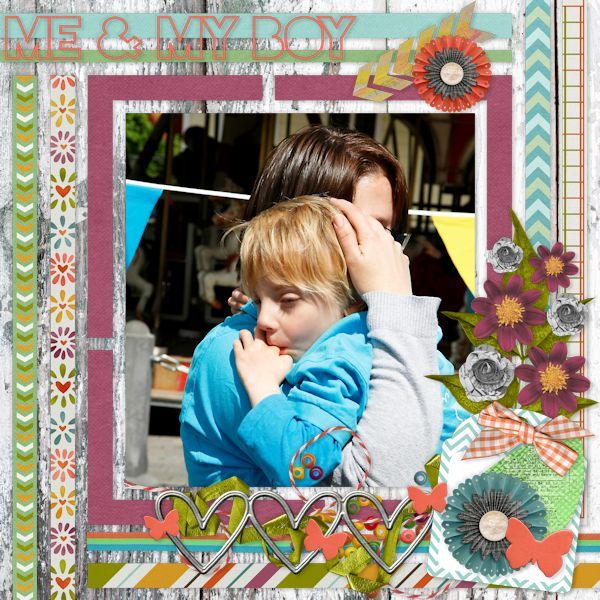 Remember that Pixelily Designs has a 40% off sale going on until the 9th!
And there's still three more days of the daily download left!