It's a brand new month which means a brand new buffet kit!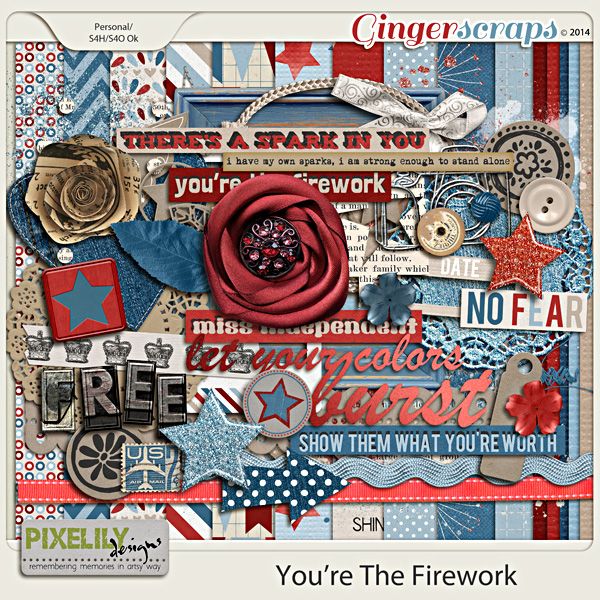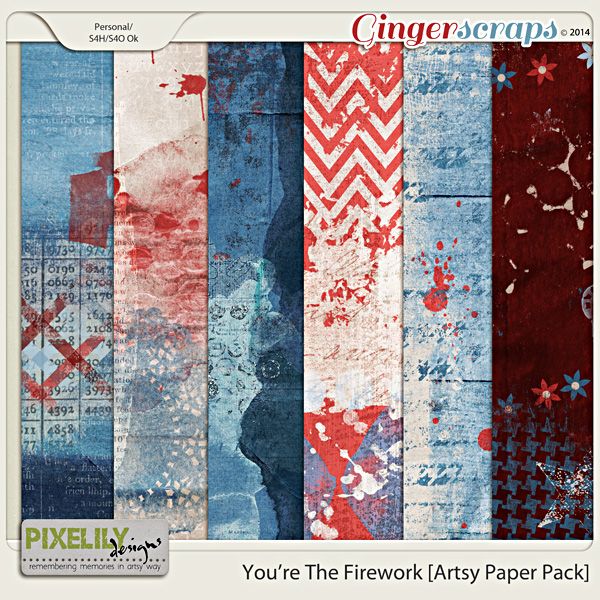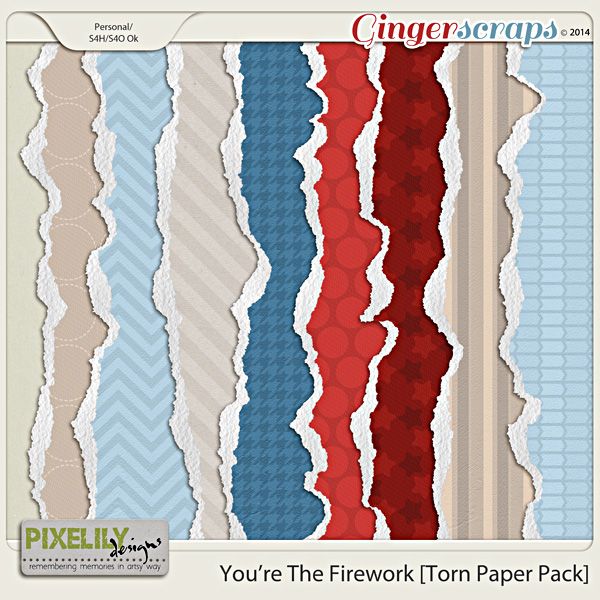 All the packs are 50% off until the 5th!!!! Don't miss your shot to get this great kit at an awesome price!!!
Ct inspiration:
And since its the 1st of the month, there are three new kits for only a dollar!!!!!
Each image is linked to the kit! Grab them before the 5th!